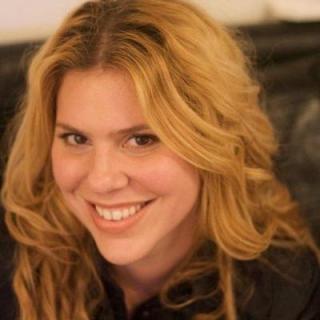 | | |
| --- | --- |
| Name: | Ana M. Deseda-Belaval |
| Location: | Puerto Rico, San Juan County, San Juan |
| General Information: | 6 years of experience | Appeals & Appellate, Arbitration & Mediation, Business Law… | Puerto Rico |
| Contact Information: | |
Ana has a diverse legal practice, with a focus on appeals and appellate work, as well as business law, employment law, estate planning, intellectual property, real estate law, securities law, and animal and dog law. She is also experienced in arbitration and mediation, collections, and securities law. Ana is admitted to practice in Puerto Rico since 2017, and she provides her legal services to clients free of charge.
In addition to her legal practice, Ana is fluent in multiple languages, including English, French, Italian, and Spanish. She is also a talented musician, with a background in voice performance and music composition. Ana's broad range of skills and experience make her an excellent choice for clients seeking legal representation in a variety of practice areas.
In recognition of her outstanding work, Ana has received several awards, including the Pro Bono Service Award and the Rising Star Award. These accolades reflect her commitment to excellence and her dedication to serving her clients with the highest level of integrity.
Ana is an active member of La Rama Judicial de Puerto Rico № 21097. She has served as a member for several years and has contributed to the organization's mission of promoting access to justice and upholding the rule of law. Ana's involvement in professional associations demonstrates her commitment to staying up-to-date on legal developments and networking with other legal professionals.
As a highly qualified lawyer, Ana has earned several certifications that attest to her knowledge and expertise. She holds certifications in civil litigation and corporate law, among others. These certifications demonstrate her commitment to continuous learning and professional development, ensuring that she is always equipped with the latest skills and knowledge to serve her clients effectively.