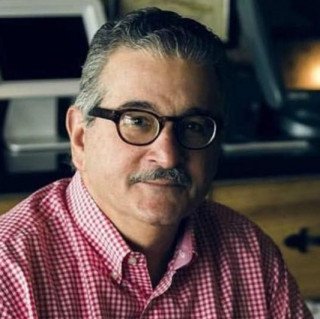 | | |
| --- | --- |
| Name: | Jorge L Mendin |
| Location: | Puerto Rico, San Juan County, San Juan |
| General Information: | 47 years of experience|Business Law|Puerto Rico |
| Contact Information: | |
Mr. Mendin is admitted to practice law in Puerto Rico and is a member of the Colegio de Abogados y Abogadas de Puerto Rico since 1975. He offers his legal services with no fees attached, demonstrating his commitment to providing affordable legal assistance to clients in need. Additionally, he is fluent in English and Spanish, making him an excellent choice for clients who require bilingual legal representation.
Aside from his primary practice areas, Mr. Mendin has also worked on other legal matters throughout his career. He has tackled cases related to Labor Law, Administrative Law, and Real Estate Law, among others. His diverse legal experience and expertise make him a versatile and reliable lawyer for clients seeking comprehensive legal assistance.
As a testament to his skill and dedication, Jorge has received several prestigious awards for his work in the legal field. These awards are a testament to his commitment to excellence and his ability to deliver exceptional results for his clients.
Jorge is an active member of La Rama Judicial de Puerto Rico № 4898, where he has served as an Abogado since 2012. Through his involvement in this professional association, Jorge has developed a strong network of legal professionals and has gained valuable insights into the latest trends and developments in the legal industry.
In addition to his professional experience and membership in La Rama Judicial de Puerto Rico, Jorge also holds a number of certifications that demonstrate his expertise in various areas of the law. These certifications serve as a testament to his commitment to ongoing learning and professional development, and his dedication to staying up-to-date with the latest legal trends and best practices.