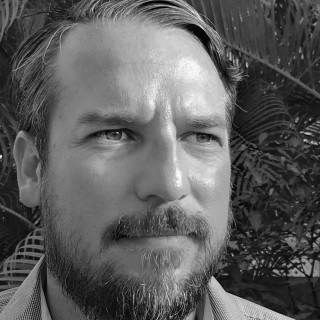 | | |
| --- | --- |
| Name: | José M Fullana |
| Location: | Puerto Rico, San Juan County, San Juan |
| General Information: | 16 years of experience | Construction Law, Environmental Law, Real Estate Law … | Puerto Rico |
| Contact Information: | |
Mr. Fullana is licensed to practice law in Puerto Rico since 2006 and the Federal Circuit since 2015. He provides a free consultation to prospective clients and accepts credit card payments such as Visa, Mastercard, and PayPal.
As a bilingual lawyer, Mr. Fullana is fluent in both English and Spanish, both written and spoken. He has in-depth knowledge of construction law, including construction contracts, construction defects, construction liens, and construction litigation. In addition, he has represented clients in real estate law matters such as commercial real estate, condominiums, easements, eminent domain, homeowners association, land use and zoning, mortgages, neighbor disputes, residential real estate, and water law.
Mr. Fullana's legal expertise extends to appellate law, including civil appeals and federal appeals. He also represents clients in municipal law matters and white-collar crimes. His additional practice area includes planning, zoning, and permits law.
In addition to his professional experience, José M Fullana has also received several awards for his outstanding legal work. These awards are a testament to his dedication, hard work, and commitment to excellence in his field.
As a member of the Colegio de Ingenieros de Puerto Rico since 2001, José M Fullana has demonstrated his commitment to the highest standards of professionalism. He has also been certified as a Licensed Engineer (P.E.) by the Puerto Rico State Department, further demonstrating his expertise and knowledge in his field. José M Fullana is a valuable asset to any legal team, and his experience, skills, and certifications make him an excellent candidate for any legal position.
Professional Experience:
Litigation
Corporate Law
Intellectual Property
Awards:
Outstanding Legal Work
Professional Associations:
Colegio de Ingenieros de Puerto Rico: Member 2001 – Current
Certifications:
Licensed Engineer (P.E.): Puerto Rico State Department