Mrs. Yahira Caro-Bergner Esq.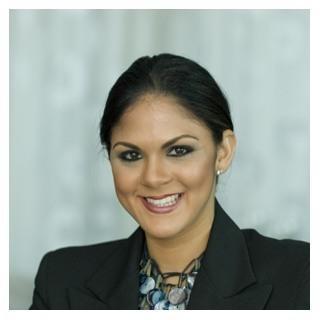 | | |
| --- | --- |
| Name: | Mrs. Yahira Caro-Bergner Esq. |
| Location: | Puerto Rico, San Juan County, San Juan |
| General Information: | 18 years of experience | Appeals & Appellate, Arbitration & Mediation, Business Law… | Puerto Rico |
| Contact Information: | |
With her fluency in English and Spanish, Mrs. Caro-Bergner can effectively communicate with clients from diverse backgrounds. She has a proven track record of success in representing clients in a wide range of legal matters. Mrs. Caro-Bergner's clients appreciate her dedication and commitment to achieving positive outcomes in their cases.
As a lawyer who understands the importance of providing affordable legal services, Mrs. Caro-Bergner offers free consultations to clients seeking legal assistance. She believes that everyone deserves access to quality legal representation, and she is committed to providing her clients with the best possible legal services at a reasonable cost.
Throughout her career, Mrs. Caro-Bergner has been recognized for her outstanding achievements and contributions to the legal community. She has received several awards and honors for her exemplary work, including recognition for her exceptional legal skills, leadership abilities, and commitment to client advocacy. These accolades are a testament to her unwavering dedication to providing the highest level of legal services to her clients.
In addition to her professional experience and awards, Mrs. Caro-Bergner is also an active member of several professional associations in the legal industry. She is committed to staying up-to-date with the latest legal developments and trends, and regularly participates in professional organizations to further her knowledge and expertise. Through her involvement in these associations, she has built a strong network of colleagues and peers who share her passion for the law.
Finally, Mrs. Caro-Bergner holds a certification as a mediator from the Puerto Rico Supreme Court Alternate Dispute Resolution Methods Bureau. This certification demonstrates her commitment to alternative dispute resolution and her ability to effectively facilitate negotiations and mediations between parties. With this certification, Mrs. Caro-Bergner brings a unique skill set to the table and is able to offer her clients a wide range of legal services.