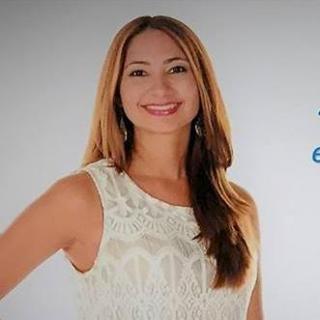 | | |
| --- | --- |
| Name: | Naomi Jusino |
| Location: | Puerto Rico, Ponce County, Ponce |
| General Information: | 10 years of experience | Family Law, Divorce, Domestic Violence … | Puerto Rico |
| Contact Information: | |
Naomi is admitted to practice law in Puerto Rico since 2013 and offers a free consultation to her clients. Her fees are reasonable, and she accepts credit cards as a mode of payment. Naomi is fluent in both English and Spanish, making her a suitable attorney for clients who speak either language.
Naomi's additional practice areas include Civil Practice, Custody and Alimony, and Notary Public. As a skilled attorney, Naomi has helped clients resolve complex legal disputes and achieve favorable outcomes. Her areas of practice reflect her dedication to serving her clients' needs in a wide range of legal matters.
Award for Excellence in Litigation – Puerto Rico Bar Association, 2018
Outstanding Lawyer of the Year – Bufete Jusino & Asociados, 2016
In addition to her professional experience and awards, Naomi is an active member of various professional associations. She is a member of La Rama Judicial de Puerto Rico and Corporación de Servicios Legales de Puerto Rico, where she practices private compensated law. Naomi also dedicates her time to offer legal services to indigent people, showcasing her commitment to making a positive impact on society.
Naomi Jusino is a certified Attorney at Law and Notary Public by Tribunal Supremo de Puerto Rico. Her extensive knowledge of the law and her ability to navigate complex legal situations make her an asset to any organization or client.
In addition to her publications, Naomi Jusino is an accomplished speaker who has given talks on various legal topics. Her speaking engagements have helped her connect with clients and build a strong reputation in the legal community. While the specific details of her speaking engagements are not available, it is clear that Naomi has a talent for communicating complex legal concepts in an accessible and engaging way.