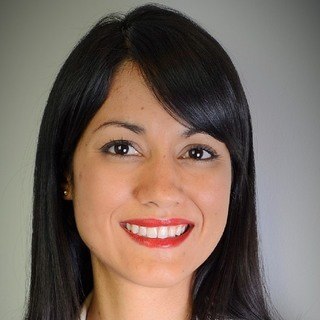 | | |
| --- | --- |
| Name: | Yasmin Torres-Sotero |
| Location: | Puerto Rico, San Juan County, San Juan |
| General Information: | 15 years of experience | Business Law, Estate Planning | Puerto Rico |
| Contact Information: | |
Yasmin Torres-Sotero specializes in several practice areas, including Business Law and Estate Planning. Her expertise in Business Law includes the following services:
Business Contracts
Business Dissolution
Business Finance
Business Formation
Business Litigation
Franchising
Mergers & Acquisitions
Partnership & Shareholder Disputes
In addition to her Business Law practice, Yasmin Torres-Sotero also provides estate planning services, including:
Guardianship & Conservatorship
Estate Administration
Health Care Directives
Trusts
Wills
Yasmin Torres-Sotero is admitted to practice law in Puerto Rico since 2008, and in the 1st Circuit since 2008. She offers her legal services to clients free of charge. Her proficiency in both English and Spanish enables her to communicate effectively with a diverse range of clients.
Throughout her career, Yasmin has demonstrated a commitment to excellence and a passion for the law. She has received numerous accolades for her work, including several awards for her outstanding performance as a law student. While her certifications are not yet listed, it is clear that Yasmin is dedicated to staying up-to-date on the latest legal developments and best practices.
In addition to her professional experience, Yasmin is an active member of the legal community. She is currently a member of La Rama Judicial de Puerto Rico, and she has been a member of this organization since 2016. Her membership in this organization demonstrates her commitment to staying connected with her peers and staying informed about the latest legal developments in Puerto Rico and beyond.