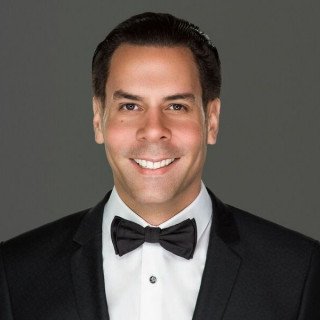 | | |
| --- | --- |
| Name: | Ivan Toledo-Colon |
| Location: | Puerto Rico, San Juan County, San Juan |
| General Information: | Puerto Rico |
| Contact Information: | |
In addition to his practice areas, Mr. Toledo-Colon has also expanded his expertise to include other areas of law. He can assist with Department of Transportation transactions and driver's license and Real ID issues. He is also experienced in drafting and executing living wills and can help with real estate purchase deeds. Whatever your legal needs, Mr. Toledo-Colon can provide professional and knowledgeable assistance to help you achieve your goals.
Mr. Toledo-Colon is admitted to practice in several jurisdictions, including Puerto Rico, the Colegio De Abogados y Abogadas De Puerto Rico, the 1st Circuit, the Federal Circuit, the U.S. Supreme Court, the US Court of Appeals for the Armed Forces, the US Court of International Trade, the US District Court for the District of Puerto Rico, and the US Tax Court. He accepts credit cards as a form of payment and is fluent in both English and Spanish, making him an excellent choice for clients with diverse backgrounds and needs.
Ivan's exceptional legal skills have been recognized with a number of awards. He has received accolades for his dedication to client service, his thoroughness in legal analysis, and his ability to achieve favorable outcomes for his clients.
Ivan is an active member of several professional associations, including the Puerto Rico Bar Association and the American Bar Association. He is committed to staying up-to-date on the latest legal developments and networking with other legal professionals.
Ivan's extensive education and certifications make him a highly qualified lawyer. He holds a Real Estate Broker certification from the Commonwealth of Puerto Rico, as well as a Master in Urban Planning, a Master in Public Administration, and a Master of Laws from the University of Puerto Rico and the Interamerican University of Puerto Rico School of Law. In addition, Ivan is also certified as a Weeding Celebrant in the Commonwealth of Puerto Rico.